Kubota Spring Cash Back Offer
You can ride-off with £300 this Spring!
Receive £300 cash back when you buy a Kubota GR2120(S)
Receive £200 cash back when you buy a Kubota T1880 or GR1600(ID)
Contact our sales office for more information: 01884 244038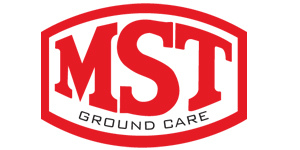 'Tidy Offers' with Honda
With Spring just around the corner you can make great savings on Honda's Lawn & Garden range.
Eg. Honda Izy HRG416PK 16" push mower - only £299.00 inc.VAT
Contact your local MST depot for more information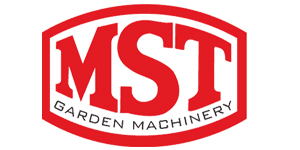 Introducing the new Honda Pioneer
Intoroducing Honda's new versatile side x side utility vehicle - with a 680kg towing capacity and the ability to carry up to 4 people.
For more information contact our Sales Team on 01884 244038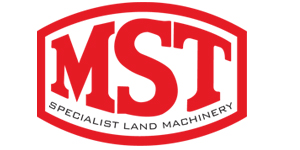 We are recruiting
Are you an experienced Agricultural or Groundcare engineer? Due to our continued expansion we are looking for good team players to join us. For more information contact Dee Pocock on 07770 278961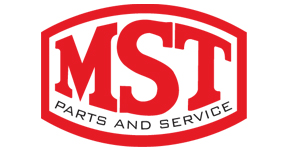 Next
Previous