Machinery Sale
Pop in to one of our showrooms and pick up a great bargain from our clearance sale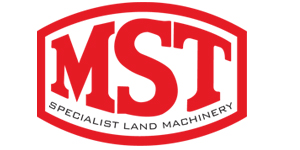 Kubota RTV-X900
For more information about the Kubota RTV-X900 and the 0% Finance available contact our sales office:
Sue Westlake: 01884 244038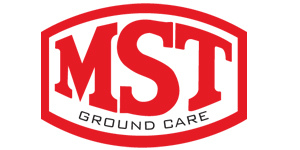 Construction 0.49% Finance Offer
For more information about the finance available on Kubota KX057 and U55 Excavator Machines contact Robin on 07973 618377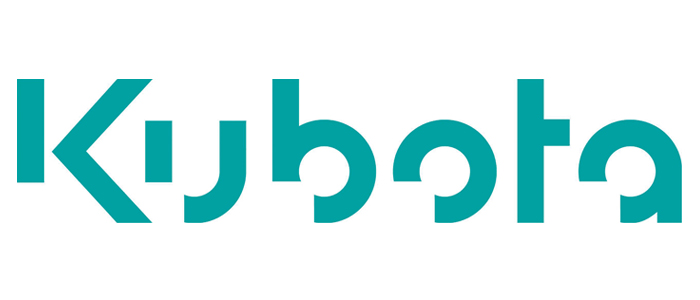 Honda ATV Offer
We are offering £420 off all TRX420 FM models and £500 off all TRX500 FM models.
Contact our Sales Office on 01884 244038 for more information on this great deal.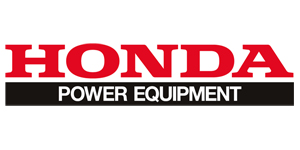 We're Recruiting
We have a great opportunity for an experienced horticultural engineer to join our team at our branch in Tiverton.
For more information please contact Dee Pocock on 07770 278961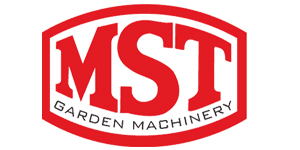 Next
Previous